Le serie TV che hai guardato e che ti hanno emozionato ci riveleranno qual è il gusto del bubble tea più adatto a te e alla tua personalità!
Da Teen Wolf a Pretty Little Liars, dicci cosa hai visto con questo quiz!
Non dimenticare di farci sapere su Instagram il tuo risultato!
Hai visto The Vampire Diaries?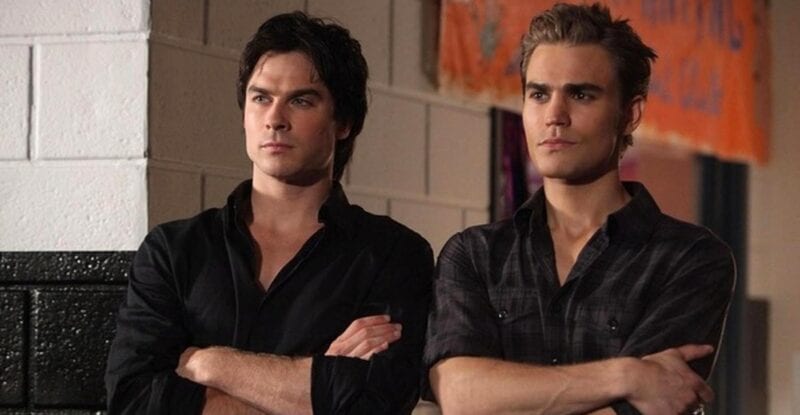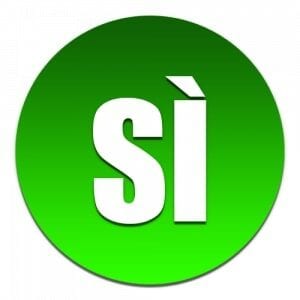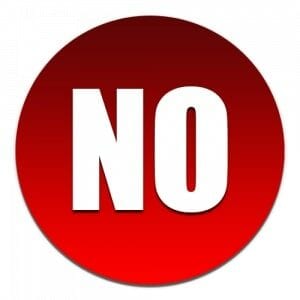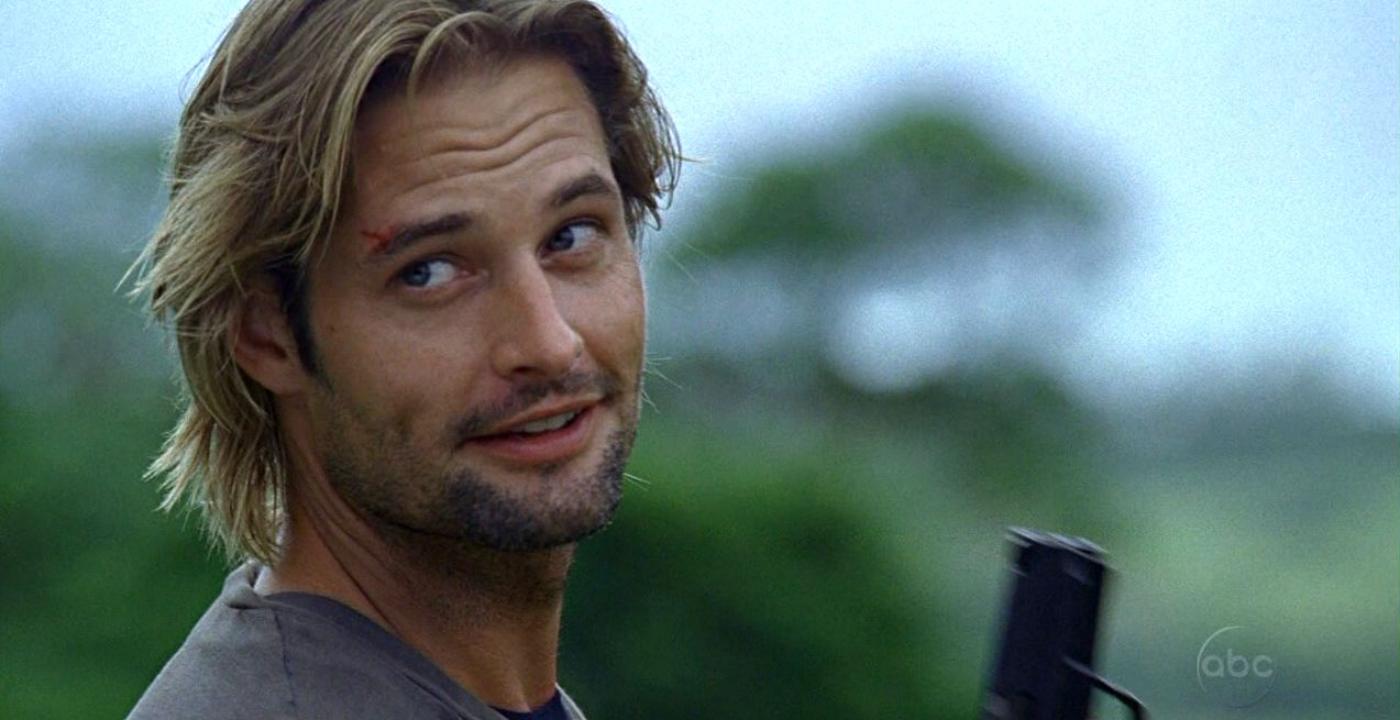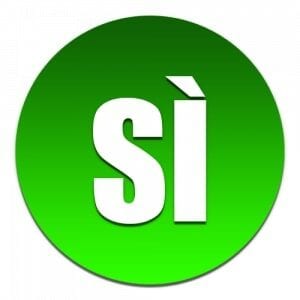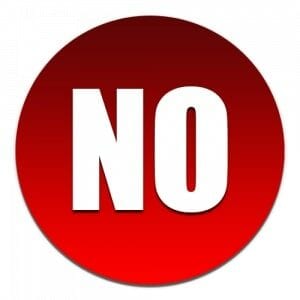 Hai visto Once Upon a Time?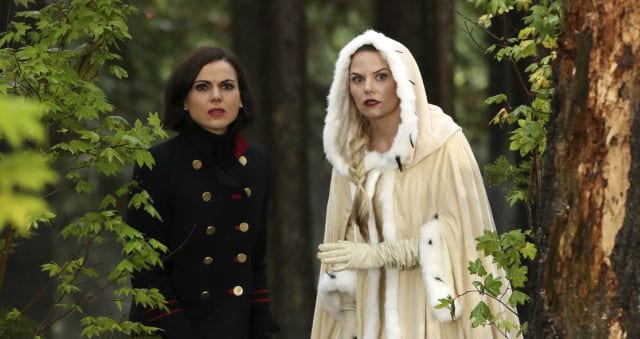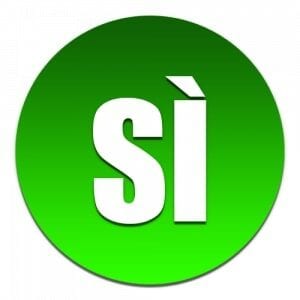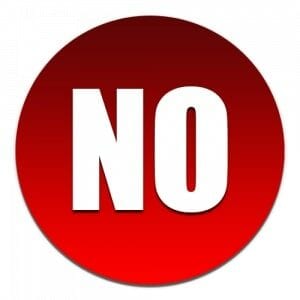 Hai visto Game of Thrones?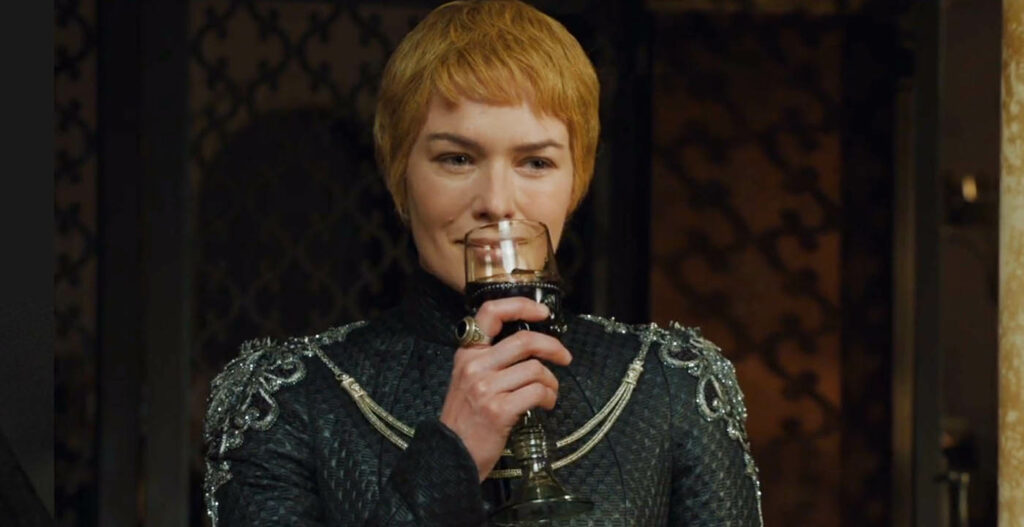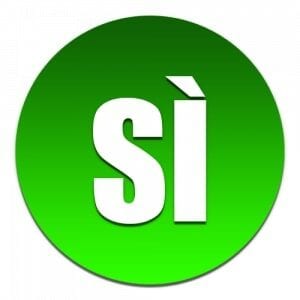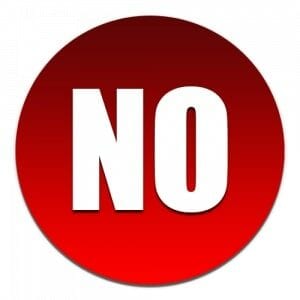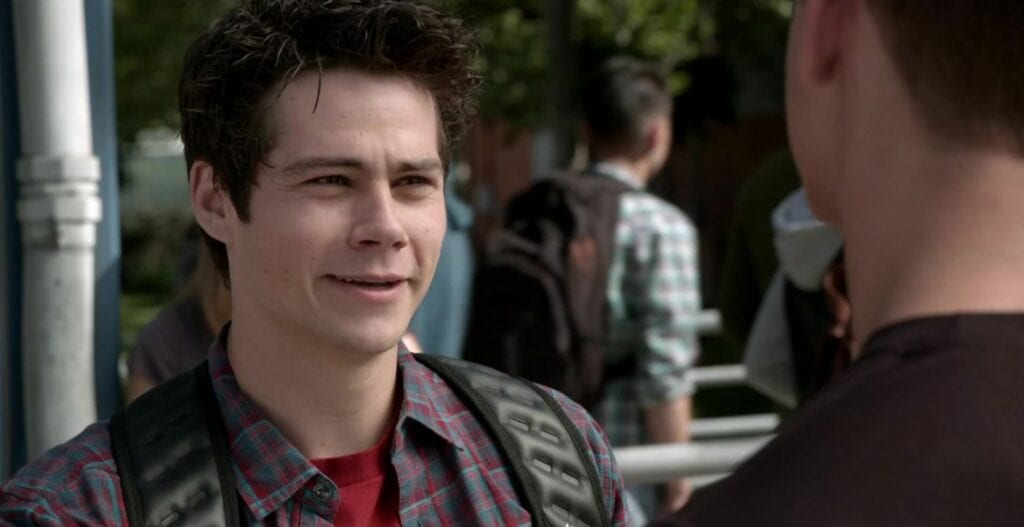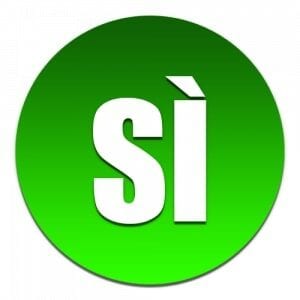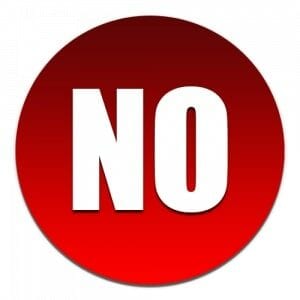 Hai visto Pretty Little Liars?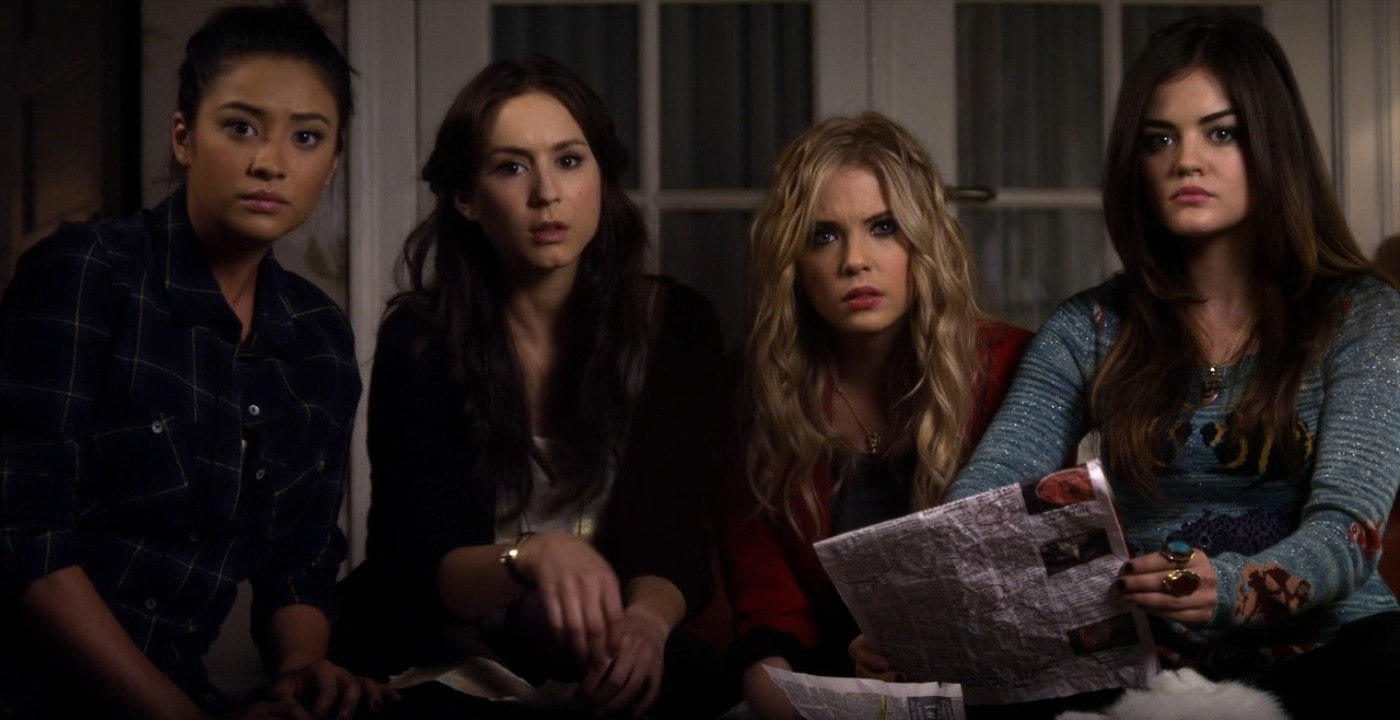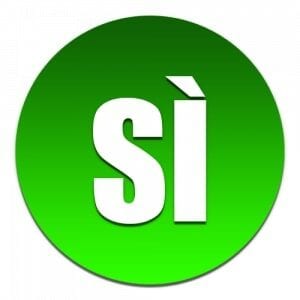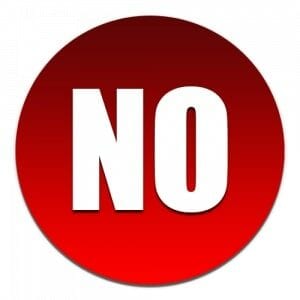 Hai visto Le terrificanti avventure di Sabrina?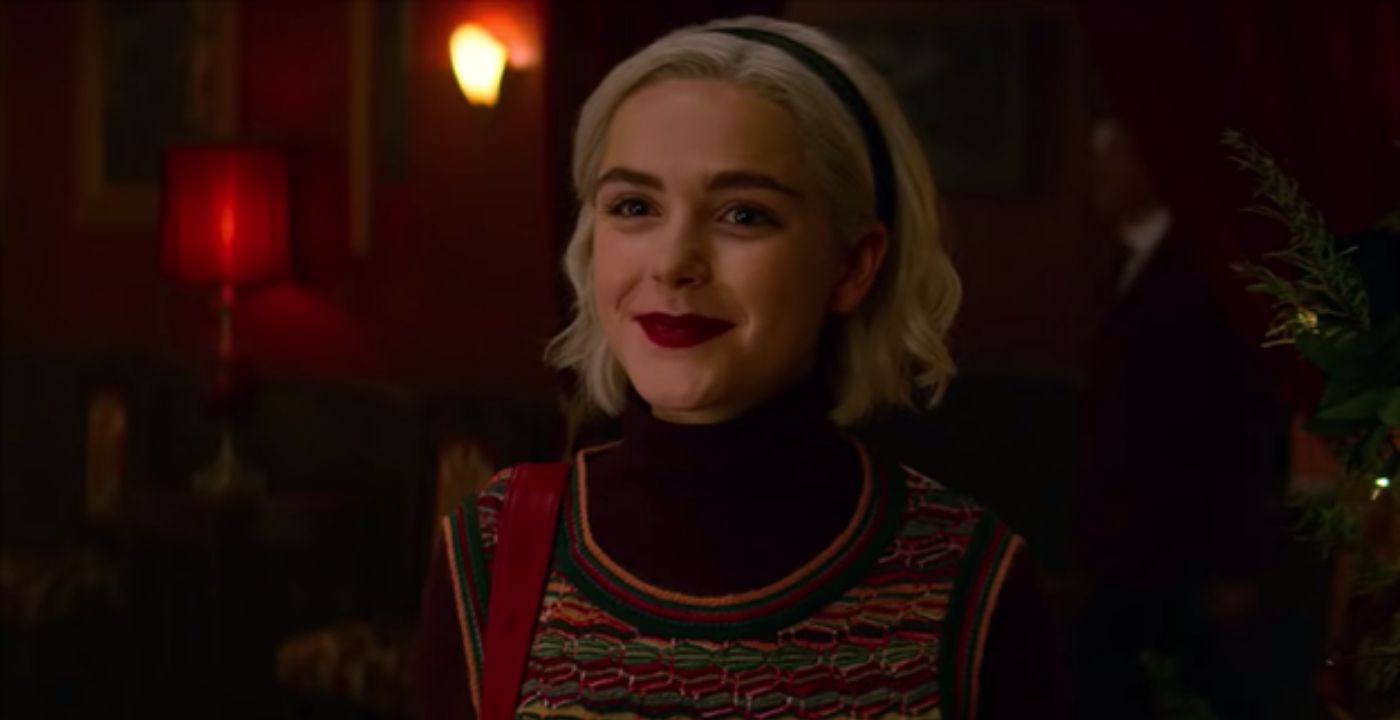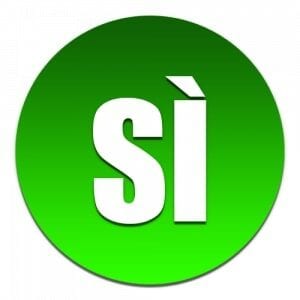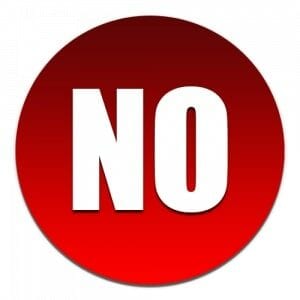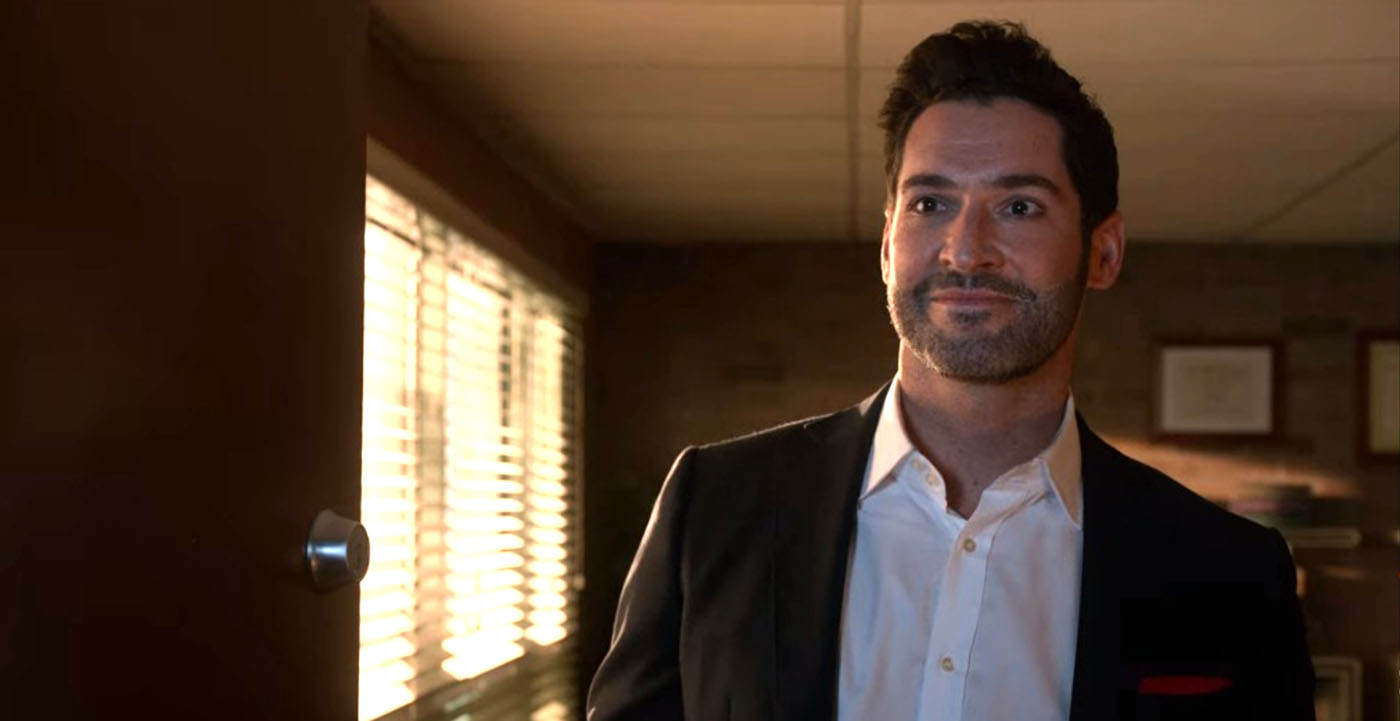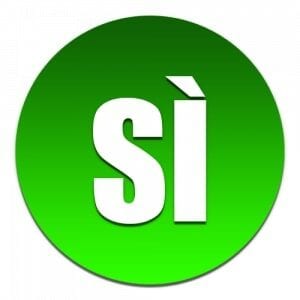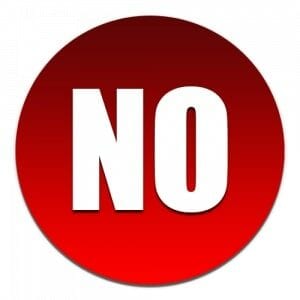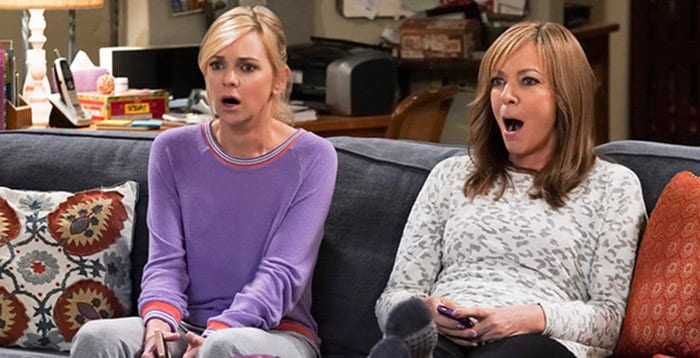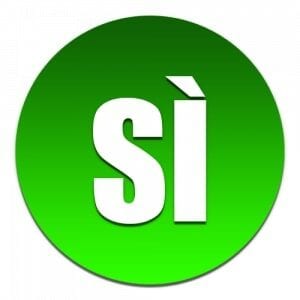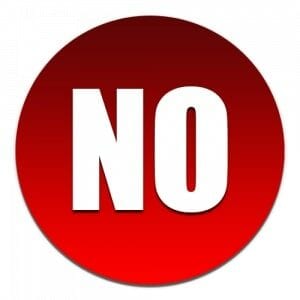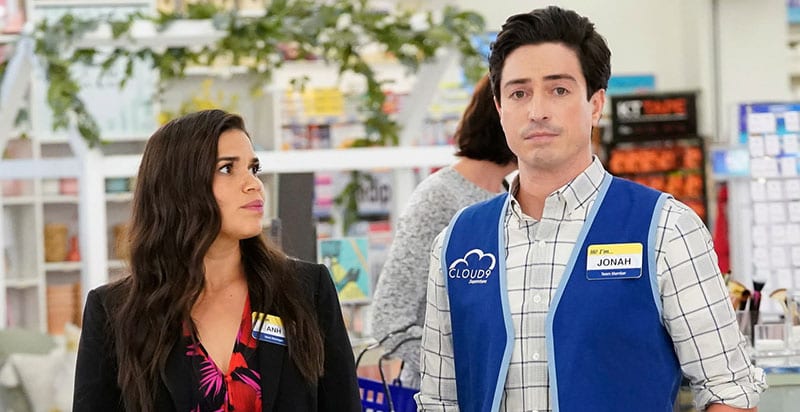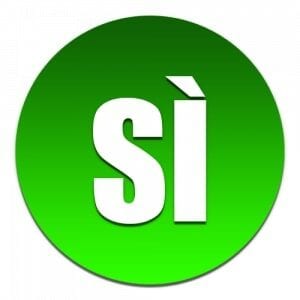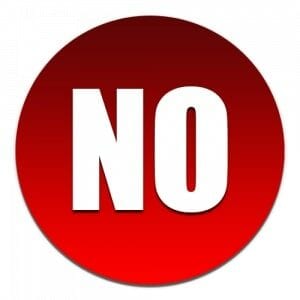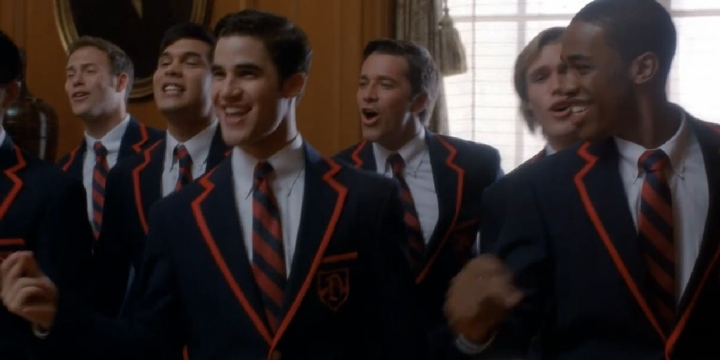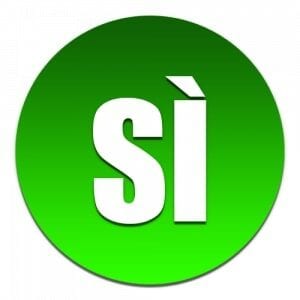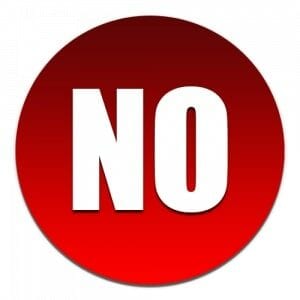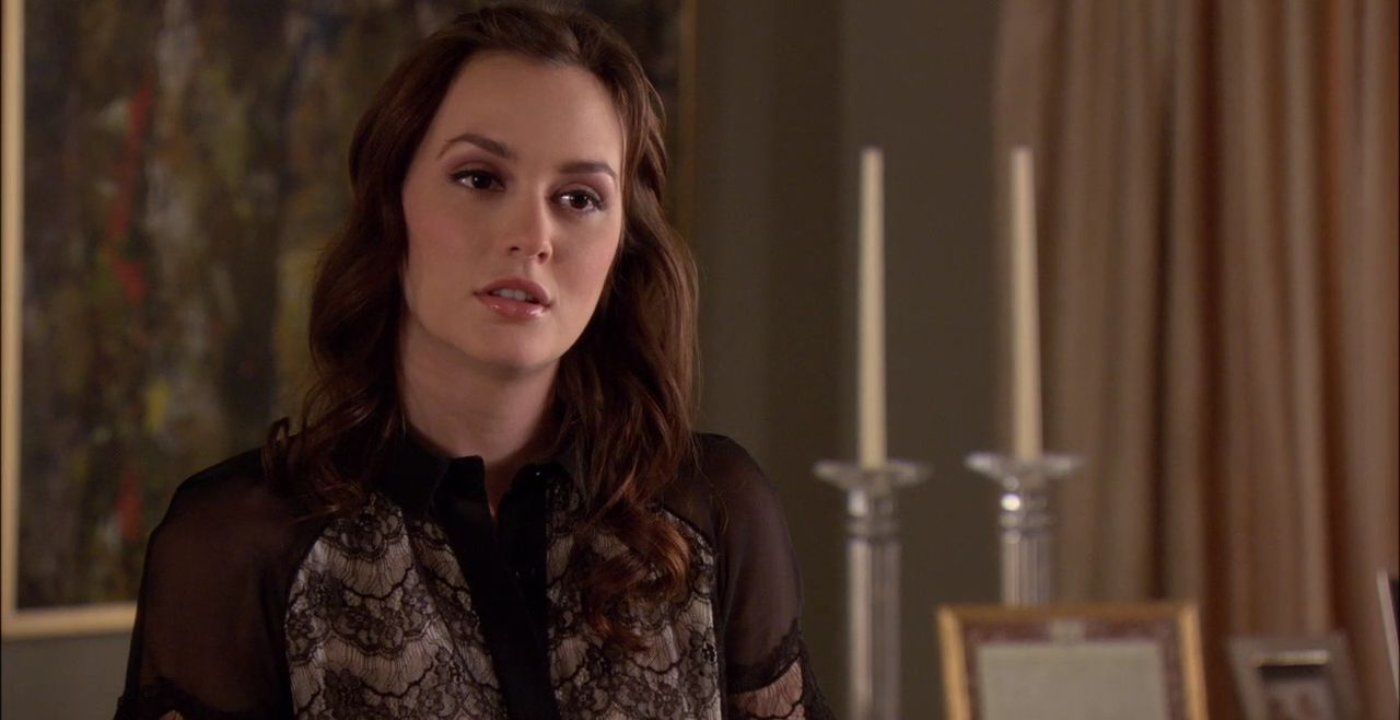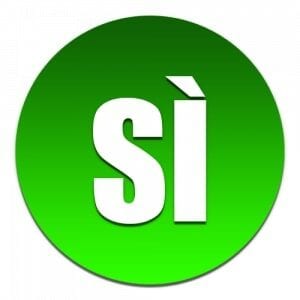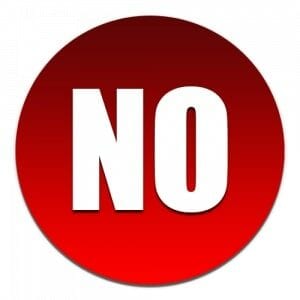 Hai visto Una mamma per amica?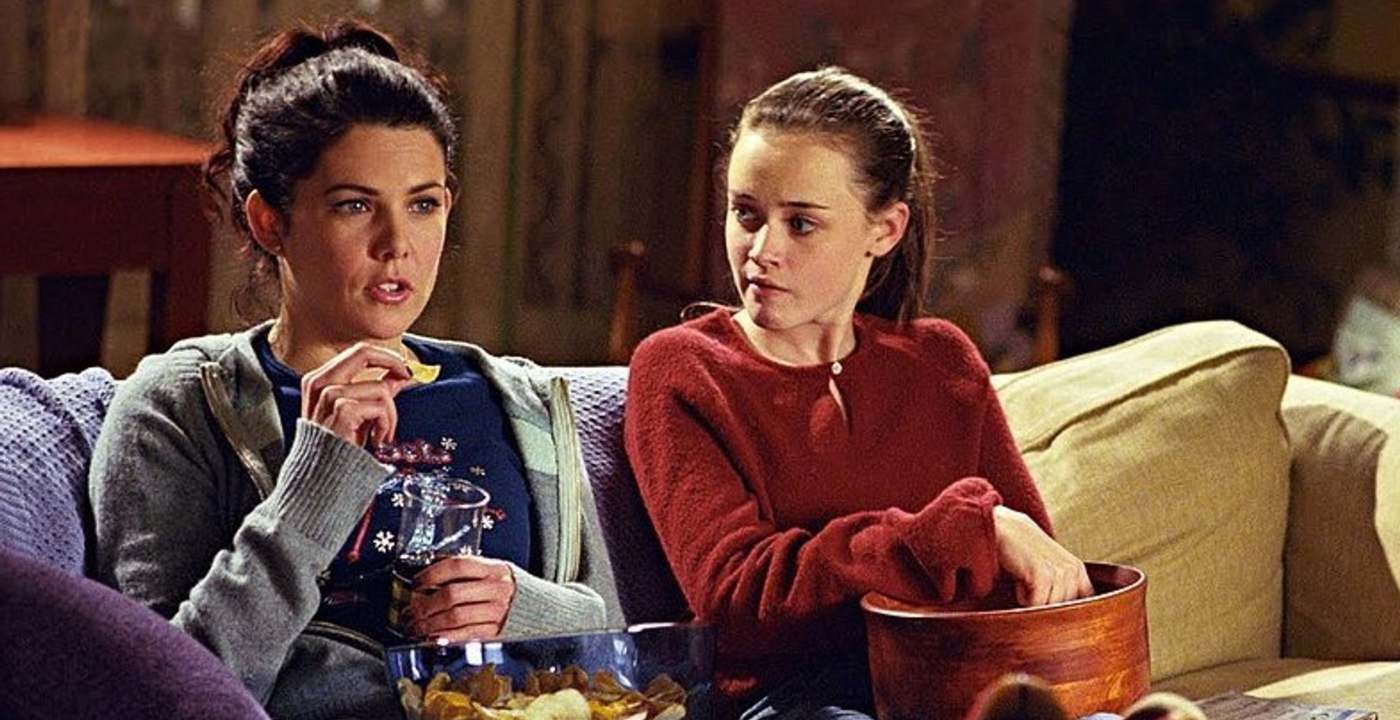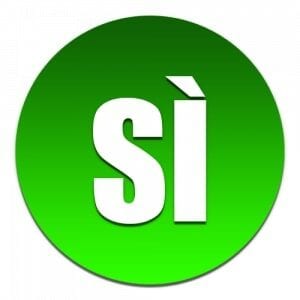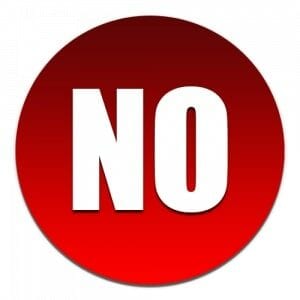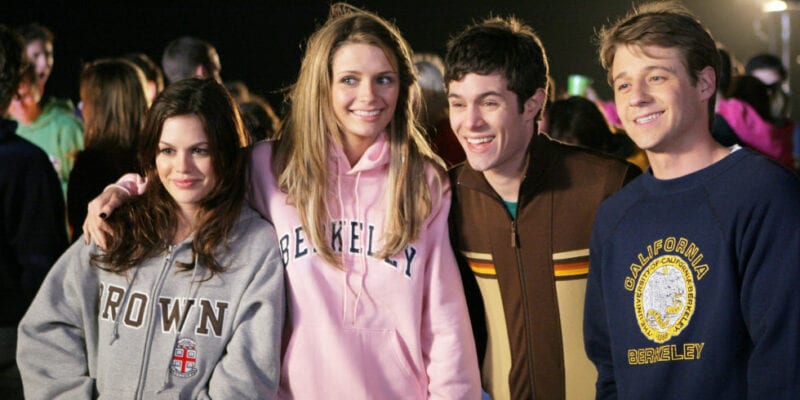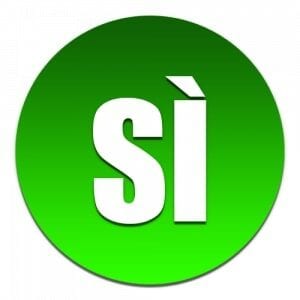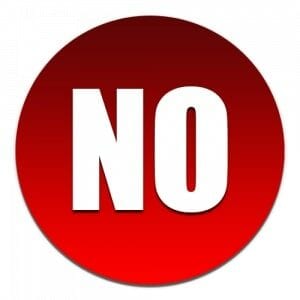 Tra le serie TV ancora in corso, quale scegli tra queste?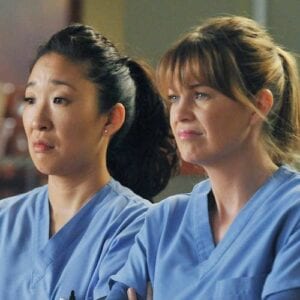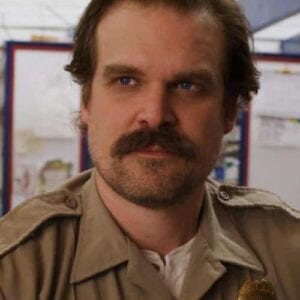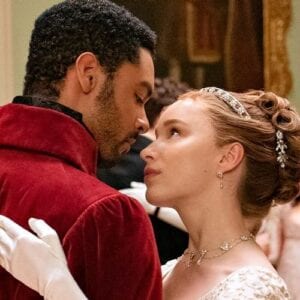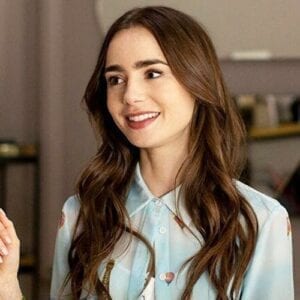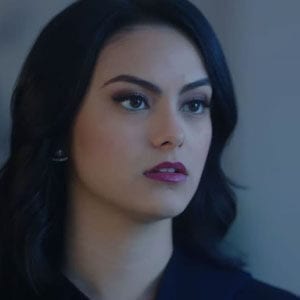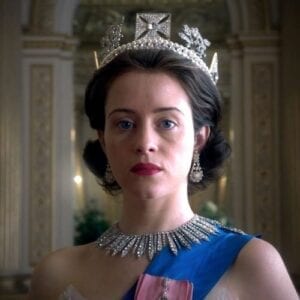 Condividi il quiz per vedere i tuoi risultati !
Iscriviti per vedere il tuo risultato