Credi di essere il massimo esperto in circolazione sui teen drama? Gli show adolescenziali non hanno segreti per te? Allora sfidaci con il nostro quiz.
Negli anni '90, il genere di serie tv più in voga è stato sicuramente quello dei teen drama.
Interi show basati sulle storie di un gruppo di adolescenti hanno aiutato intere generazioni a crescere e ci hanno fatto sognare con storie forti e strappalacrime.
Triangoli amorosi, prime esperienze, problemi con i genitori sono soltanto alcuni dei temi affrontati da queste serie. Chi di noi non ha imparato qualcosa di importante sulla vita, soltanto guardando questi show in televisione?
Scopri di più sul mio nuovo romanzo: Se fosse una commedia romantica!
Se credete di essere grandi conoscitori dei teen drama, allora non dovete perdere tempo e dovete mettervi alla prova con questo nostro quiz. Sicuri di conoscerli tutti?
Entra nel canale ufficiale WhatsApp di Daninseries
Seguimi sul mio profilo ufficiale Instagram
Clicca qui per unirti al canale ufficiale whatsapp di Daninseries: tutte le news in un unico posto sempre con te.
La serie tv Teen Wolf è ispirata ad un famoso film degli anni '80.

The tv show Teen Wolf is based on a famous movie of the 80s.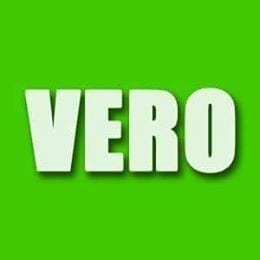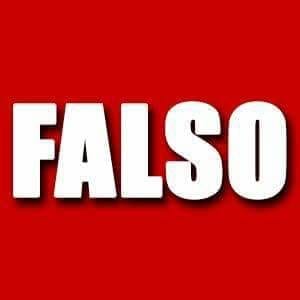 The Carrie Diaries, teen drama andato in onda tra il 2013 - 2014 sulla The CW, è il prequel di quale famoso telefilm?

The Carrie Diaries, teen drama aired between 2013 - 2014 on The CW, is the prequel of which famous tv show?

Di chi è questa casa?

Whose house is this?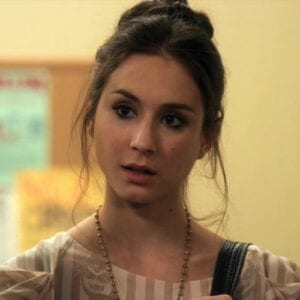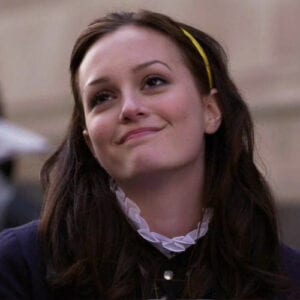 Nella quarta stagione di Dawson's Creek, Andie McPhee lascia Capeside e si trasferisce in Italia.

In the fourth season of Dawson's Creek, Andie McPhee leaves Capeside and moves to Italy.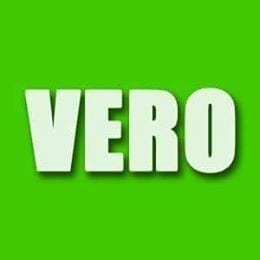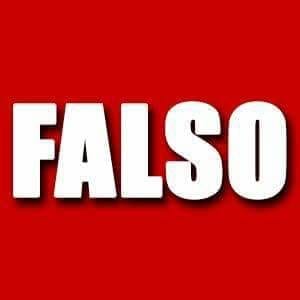 Nel pilot di Pretty Little Liars, Alison scompare durante la notte di Halloween.

In the Pretty Little Liars pilot, Alison disappears during the night of Halloween.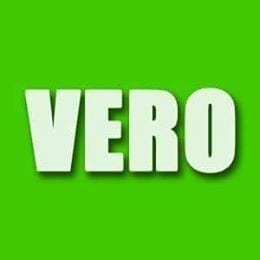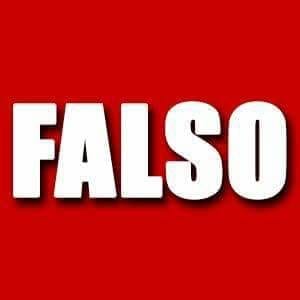 Quante stagioni ha avuto la serie tv Glee?

How many seasons had the tv show Glee?

Oltre che la mamma di Archie Andrews, Molly Ringwald ha interpretato la madre del protagonista in quale altro famoso teen drama?

Besides Archie Andrews' mother, Molly Ringwald played the mother of a main character in which other famous teen drama?

La vita segreta di una teenager americana
---
Quale famoso telefilm ha avuto un episodio crossover con il teen drama Life Unexpected?

Which famous tv show have had a crossover episode with il teen drama Life Unexpected?

Il locale frequentato dai protagonisti di Beverly Hills 90210 è il Peach Meet.

The diner attended by the characters of Beverly Hills 90210 is the Peach Meet.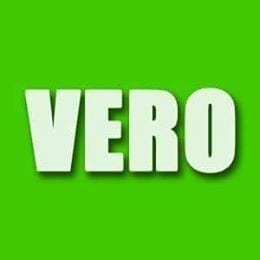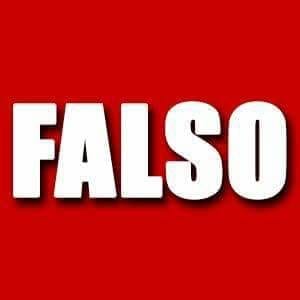 I Don't Want To Be di Gavin DeGraw è stata la sigla di quale teen drama?

I Don't Want To Be by Gavin DeGraw was the main theme of which teen drama?
Condividi il quiz per vedere i tuoi risultati !
Iscriviti per vedere il tuo risultato